Launch season
Today has been launched "Hakuna Matata", a beautiful Toy 36 characterized by a classic elegance, with white hull and deckhouse and the teak deck.
The boat will complete the sea trials next week to sail then to Sardinia, where she will stay during the summer season.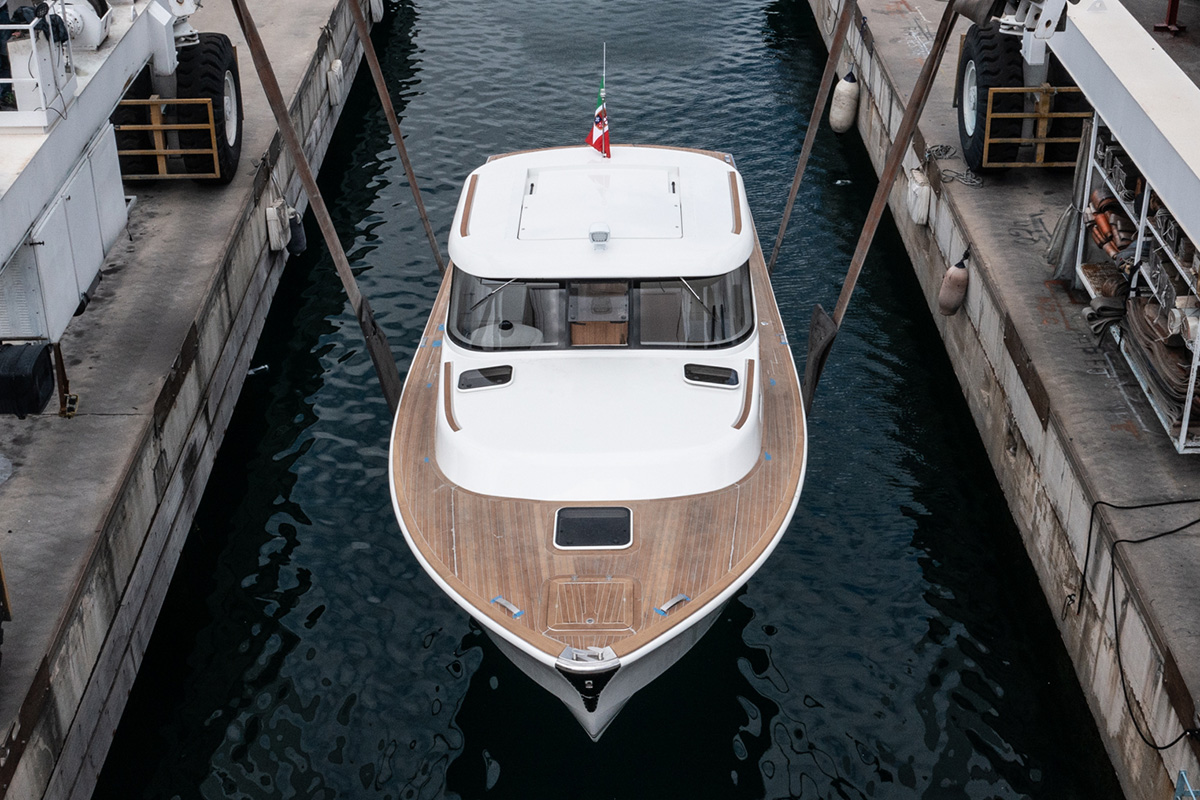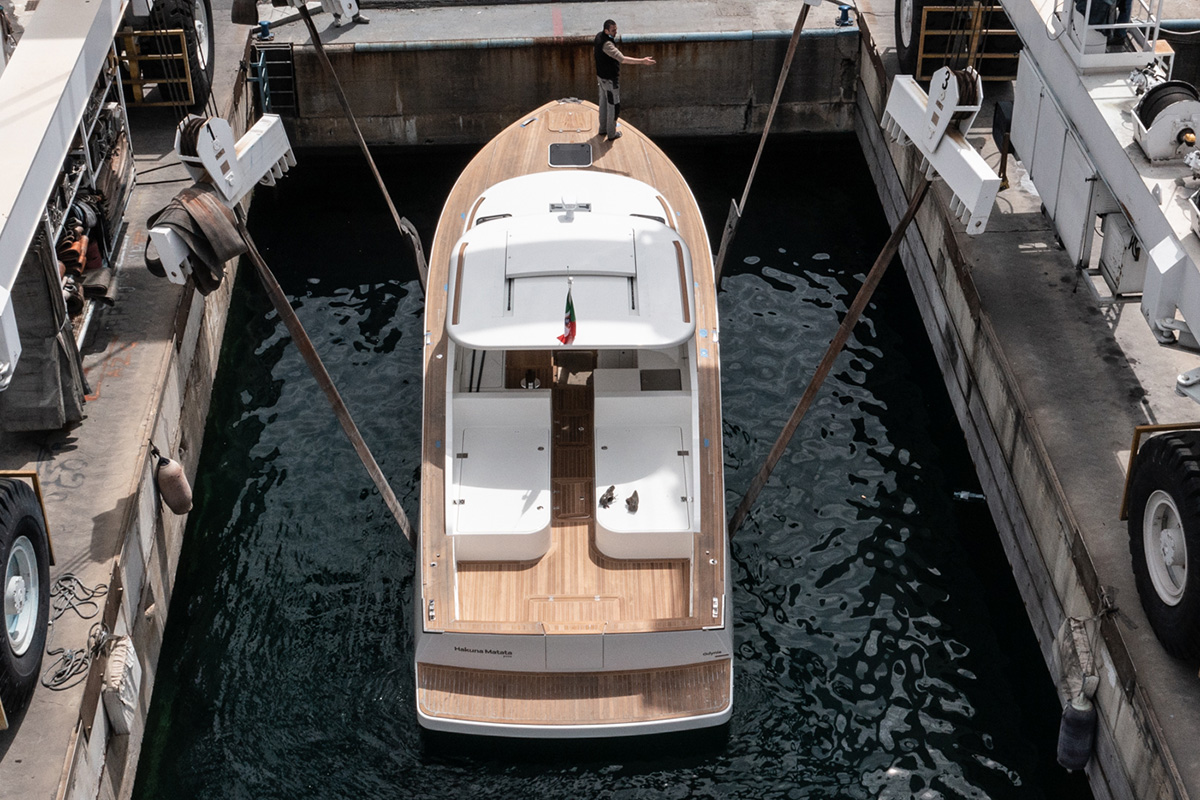 The next one to be launched will be the Toy 36 n° 36, a fly model, that his owner is waiting to spend together the next holiday.
The owner knows very well our yachts as he was, since few months ago, the "Malvia" owner, a very important boat for us, the first Toy 36!